Classes
H A T H A Y O G A


Every Thursday (term time only) 10am-11am - Unit 4 Brighton, info and class booking

here.
A slow and strengthening class for all levels, this hour will leave you feeling alive, relaxed and taller than before.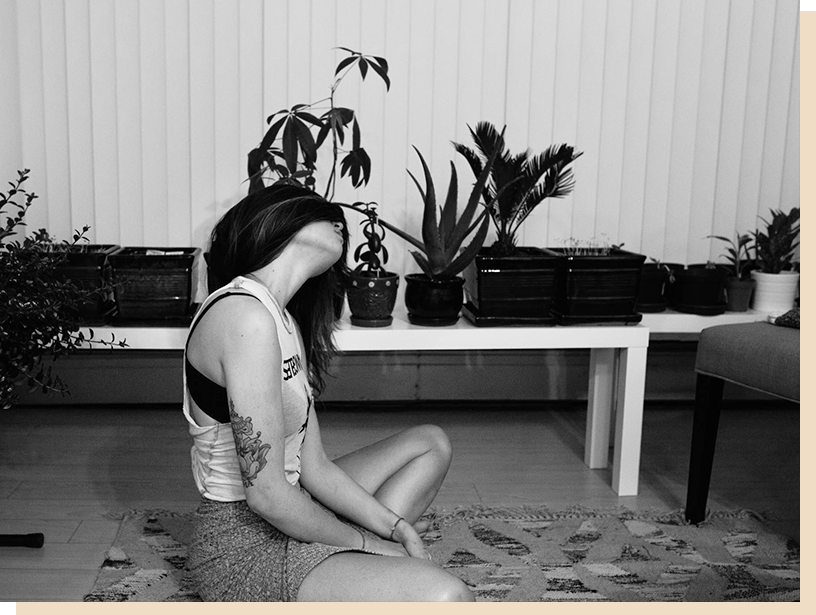 O N E TO O N E ' s

I offer one to one classes either as home visits, my home studio or peaceful selected outdoor locations if weather allows.

Contact me directly for questions or bookings.
M O T H E R & C H I L D Y O G A
I am honoured to be part of the

UMEUS Foundation

offering mother and child yoga every Wednesday morning from 10 -11am at the Phoenix Community Centre (term time only)
This class is about working yoga in to your life as a busy mother. If we only consider practicing in a quiet, childless space there will be very little opportunity. There are so many ways to introduce yoga in a practicle and fun way with small children which is not only a bonding experience, but also and insurmountable help to realign, restore energies and heal.