About
I am a qualified Hatha and Vinyasa teacher based in Brighton and love to share my passion and curiosity of Yoga by making it as simple as possible for people of all abilities to make the most of their practice. Through physical encouragement and mindful awareness, my classes have a holistic and creative approach.


I am committed to tailoring my teaching to help individuals get the best out of their practice, from total beginners to experienced students.


Yoga is truly transformative, it holds the capability to challenge how we live and value life. Taking up yoga leads to a wonderful examination of our internal and external worlds.


I offer private group sessions, one-to-ones and teach drop in classes at Unit 4 and Phoenix Community Centre in Brighton

︎
︎
Classes
H A T H A Y O G A


Every Thursday (term time only) 10am-11am - Unit 4 Brighton, info and class booking

here.
A slow and strengthening class for all levels, this hour will leave you feeling alive, relaxed and taller than before.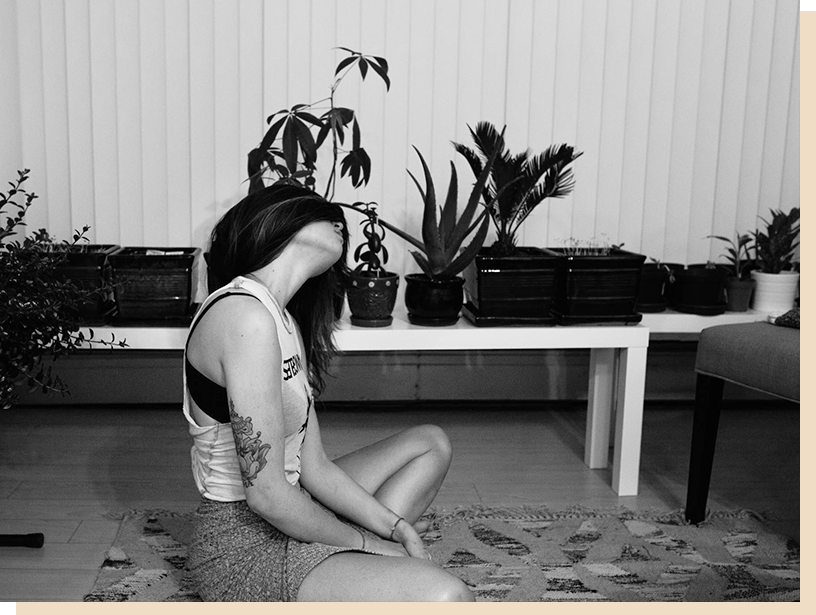 O N E TO O N E ' s

I offer one to one classes either as home visits, my home studio or peaceful selected outdoor locations if weather allows.

Contact me directly for questions or bookings.
M O T H E R & C H I L D Y O G A
I am honoured to be part of the

UMEUS Foundation

offering mother and child yoga every Wednesday morning from 10 -11am at the Phoenix Community Centre (term time only)
This class is about working yoga in to your life as a busy mother. If we only consider practicing in a quiet, childless space there will be very little opportunity. There are so many ways to introduce yoga in a practicle and fun way with small children which is not only a bonding experience, but also and insurmountable help to realign, restore energies and heal.
Spaces

Unit4
Phoenix Community Centre
Studio BAM (One to one's)
Home Visits (One to one or group)

Communication



︎ @bam.yoga



︎ yogawithbam@gmail.com
︎ 07706040658